Get back to doing what you love
SVMS Division of Rehab is celebrating over 20 years of service. The division is pleased to offer State Licensed Therapists in both Occupational Therapy and Physical Therapy. SVMS Division of Rehabilitation is the only locally owned, operated and managed
rehabilitation facility in the area.
McKenzie Trained Neck and Back Programs
The McKenzie Method is a world renowned set of exercises to decrease neck and back pain.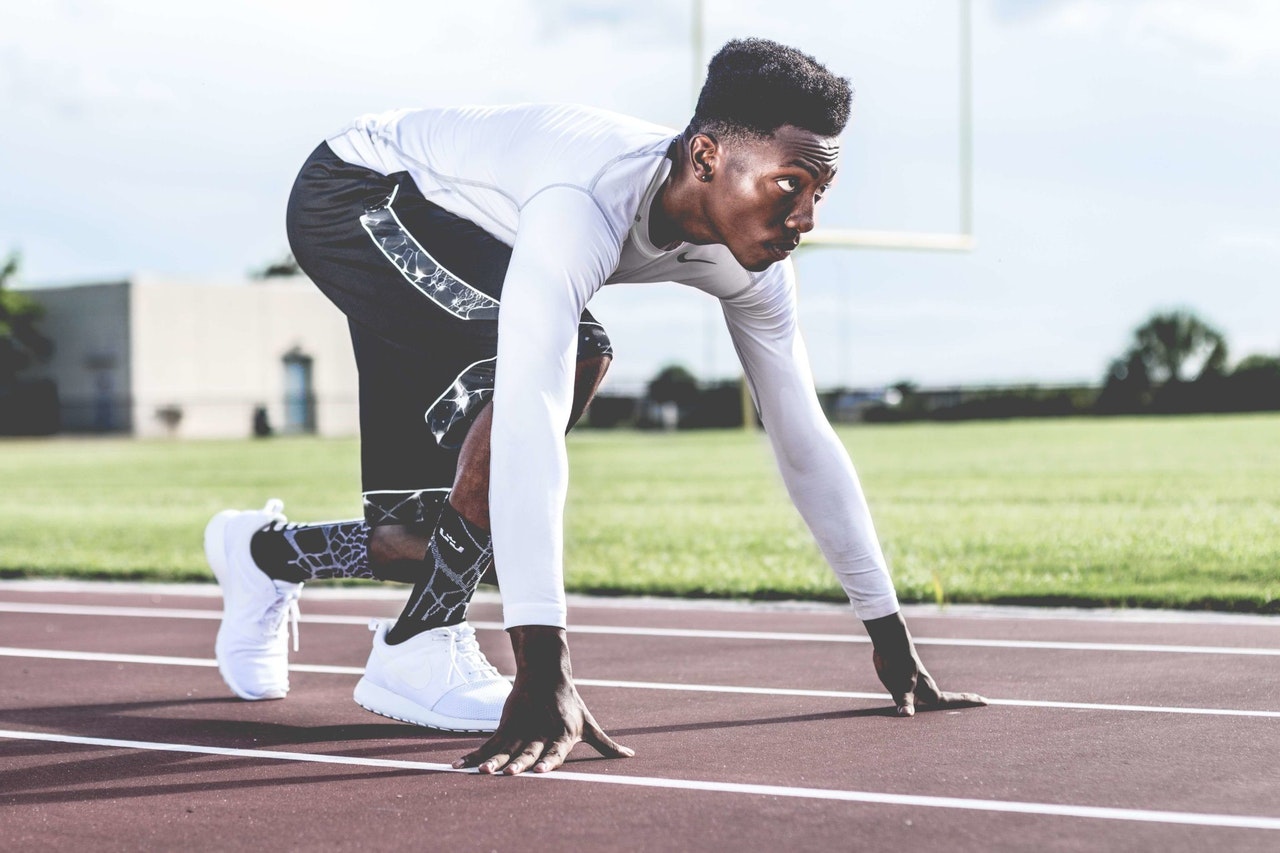 Sports medicine deals with physical fitness and the treatment and prevention of injuries related to sports and exercise.
Sacroiliac Joint Dysfuncion is a condition in which pain is caused by the sacroiliac joint that connects the sacrum and the pelvis.
Wound healing refers to the replacement of destroyed or damaged tissue by newly produced tissue and can prevent more serious complications from occurring.
Custom splints rest and protect a damaged joint to increase stability and recovery. 
Hand therapy is important in recovery for those suffering from acute or chronic pain in their hand or fingers.

Shane Hess, P.T.

Suzanne Hess, O.T.

Chrissy Yoder, P.T.A.

Emma Wyllie, P.T.A.

Christin Lindsey, O.T.A.
6850 Lows Road, Suite 312
Bloomsburg, PA 17815
570-784-6860