Professional Imaging for low out-of-pocket cost
SVDI offers the latest technology and an experienced staff to provide the best imaging service in the area at a low cost to its patients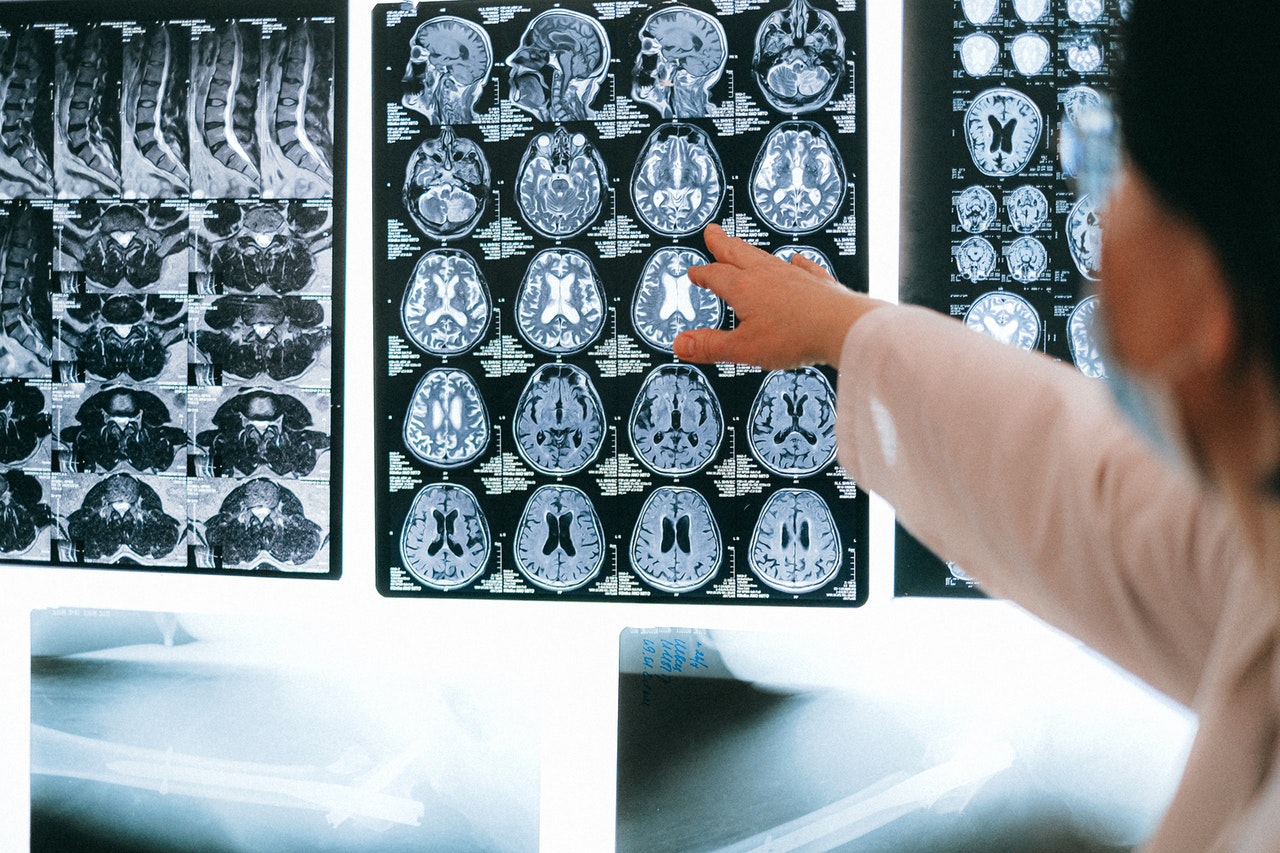 Magnetic Resonance Imaging (MRI) is a non-invasive, radiation-free scanning technology that uses radio waves and magnetic fields.
CT Scan & CT Lung Cancer Screening
CT scans are highly useful for examining injuries and abnormalities, guiding needle biopsies and aiding in surgical preparation. SVDI also offers CT Lung Cancer Screening, a low dose CT scan that all insurances pay for 100% once a year.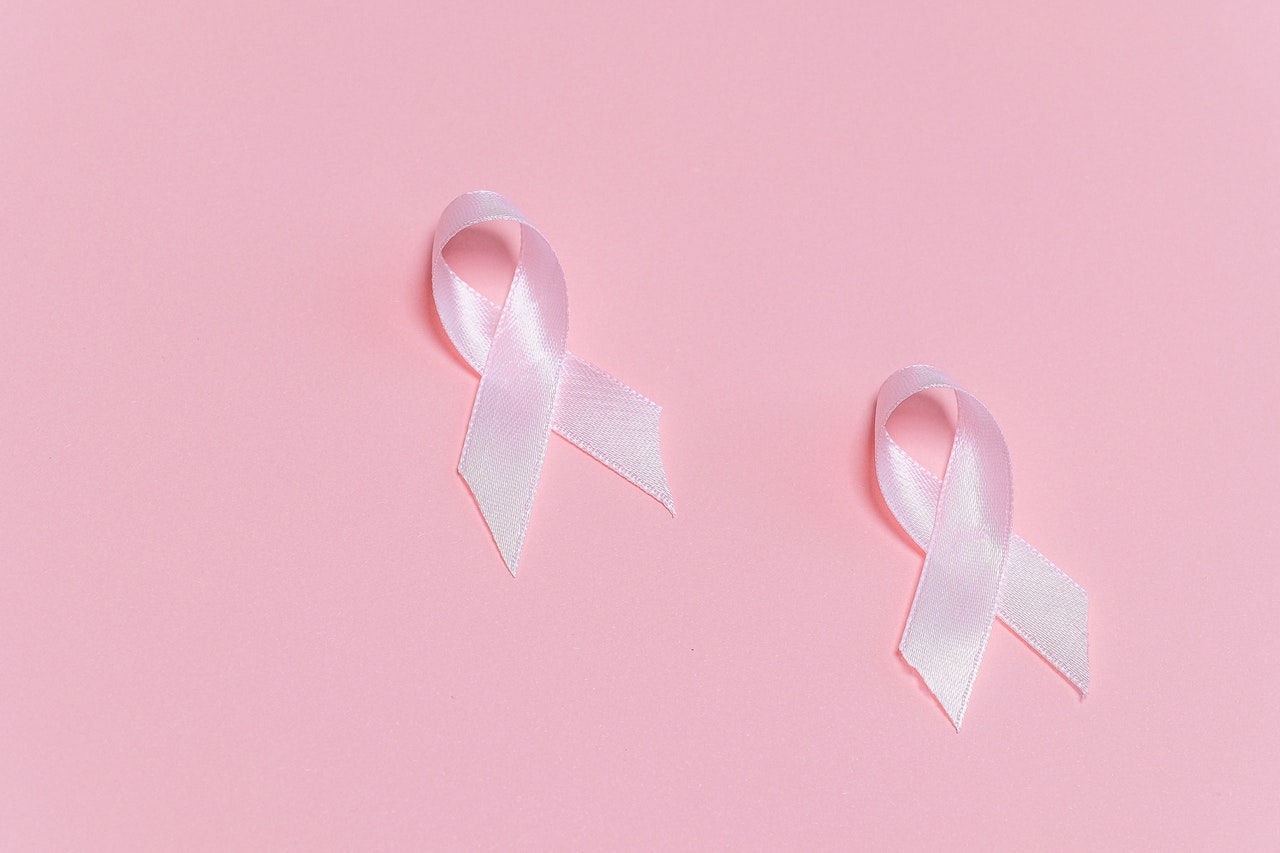 An imaging examination of the breast performed to detect breast cancer.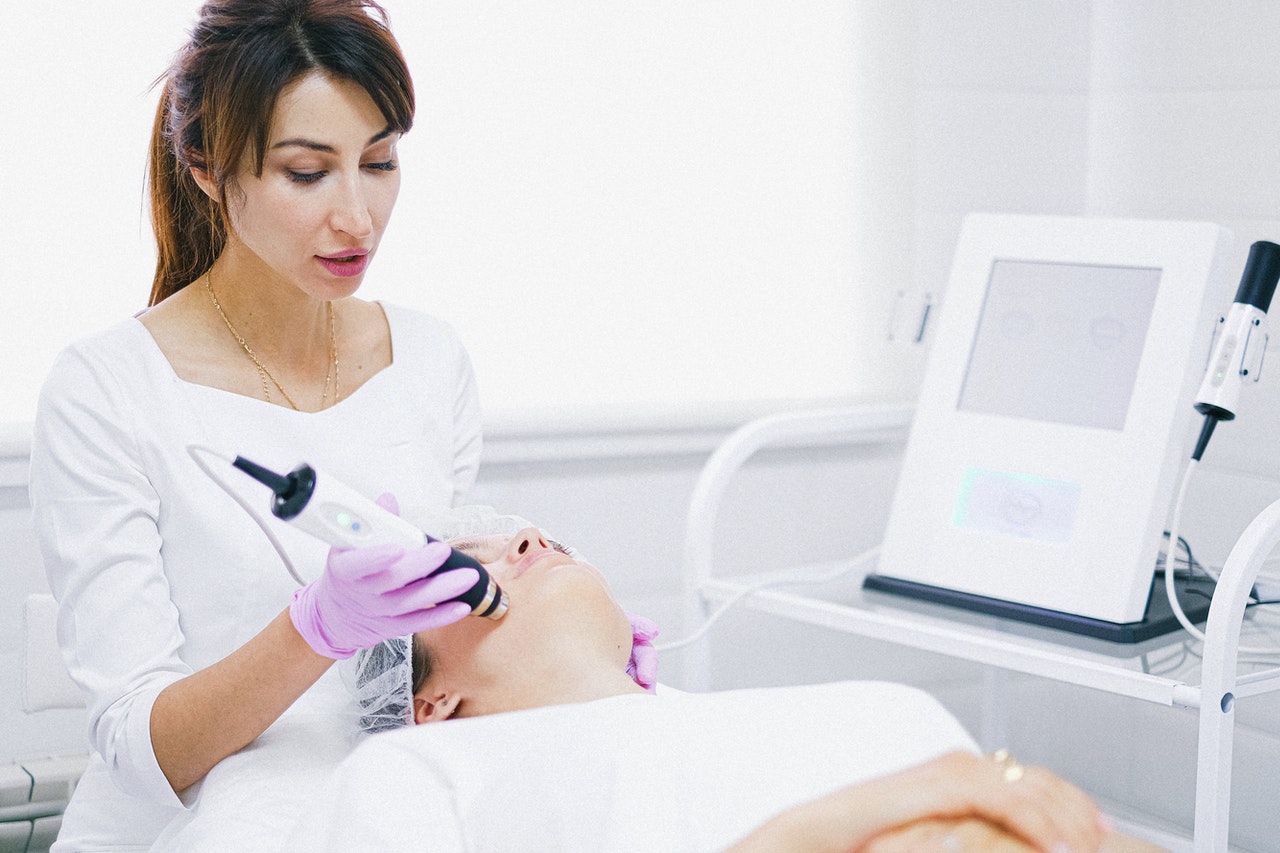 Ultrasound imaging, or sonography, produces images of the inside of the body using high-frequency sound waves.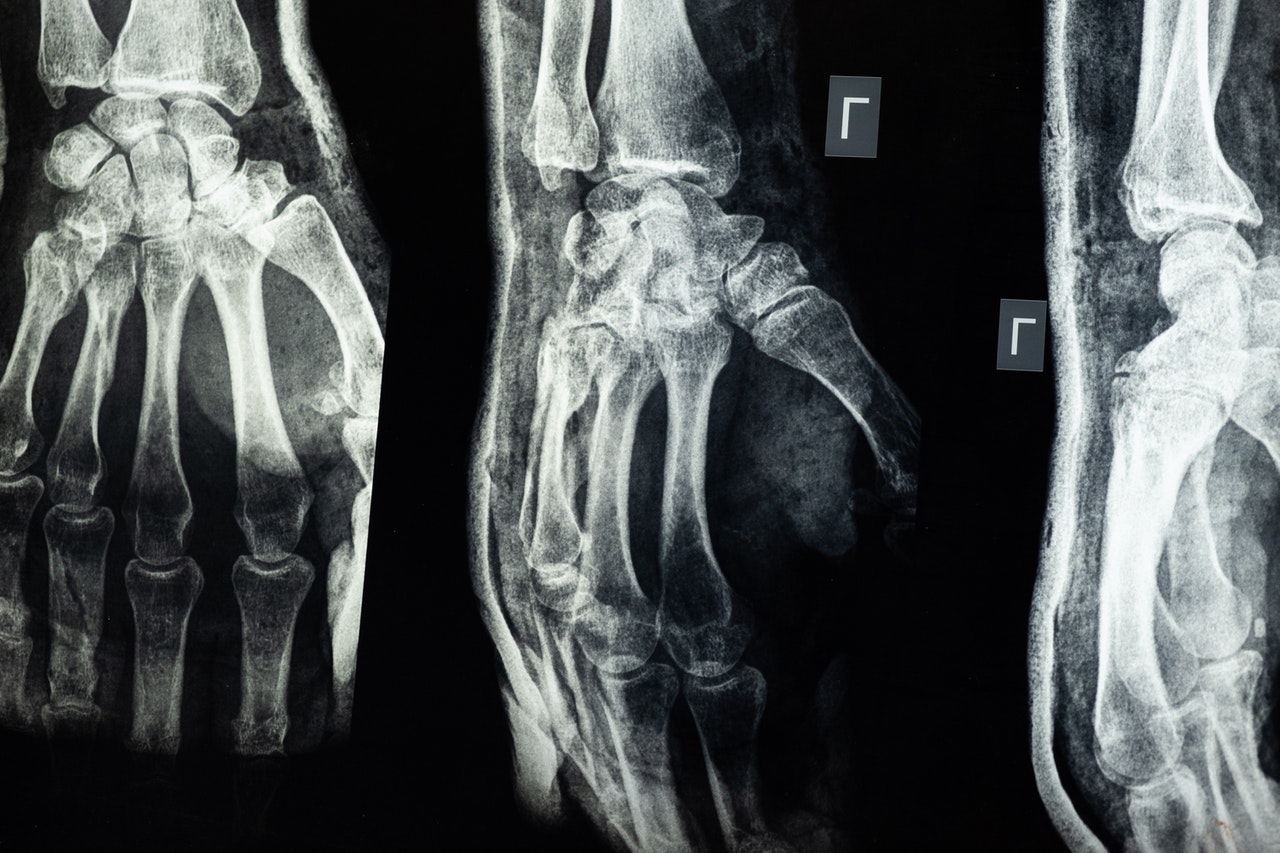 An imaging exam that produces images of your bones and other internal organs.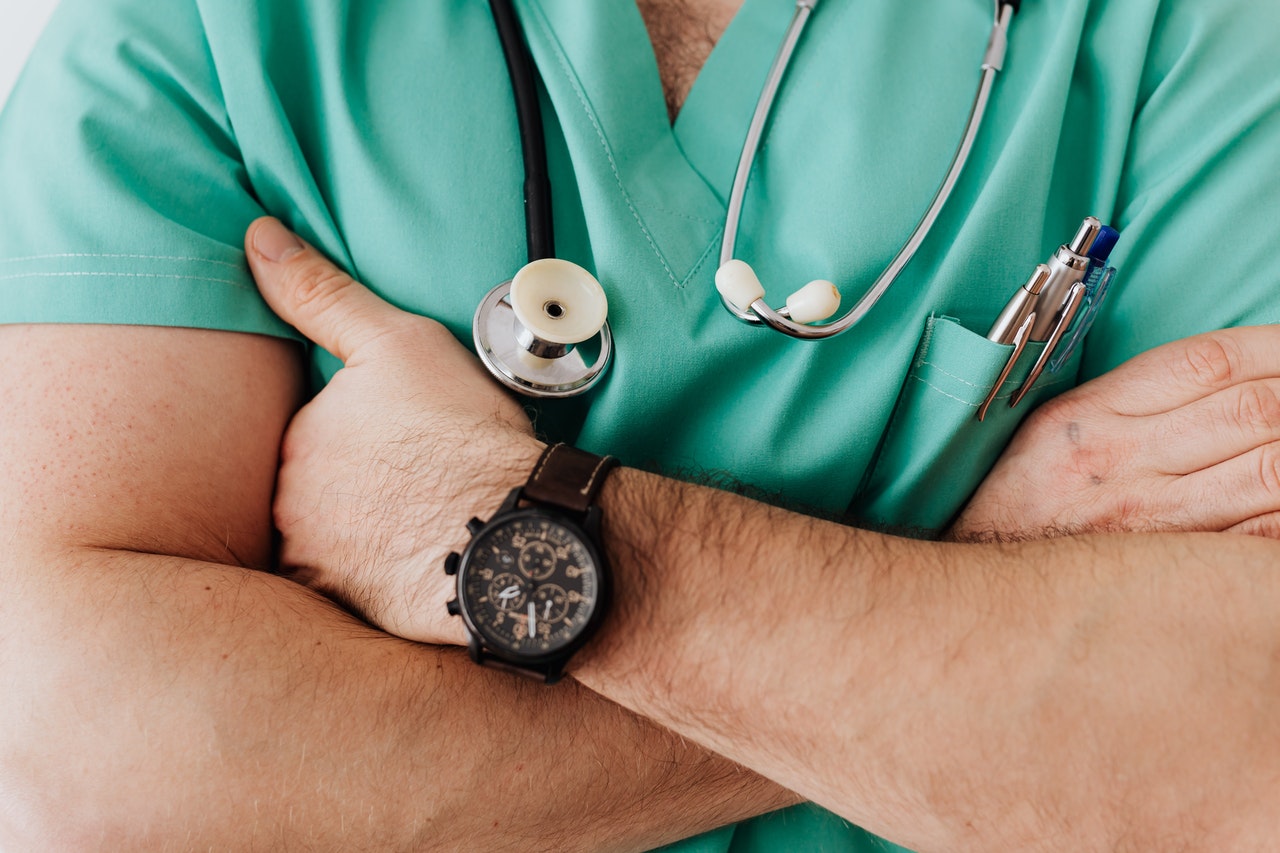 DEXA (Dual-Energy X-ray Absorptiometry) is an enhanced X-ray image of the skeleton that provides accurate measurements of bone density.
Call 570-78-Image (570-784-6243) to schedule an appointment