Theres more at Susquehanna valley healthcare complex (SVHC)
Susquehanna Valley Child Healthcare Complex offers more than just our medical expertise. Check out the other providers located at our facility.

UPMC Pain Management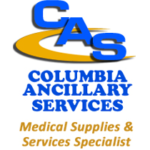 Columbia Ancillary Services

Geisinger Cardiology and Sleep Lab

Geisinger Laboratory Services

Geisinger Women's Health & Children's Clinic

J&J Medical, Inc.

DISA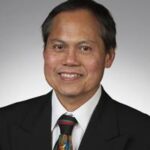 Dr. Edwin Aquino, Physiatrist