SVMS is dedicated to giving the highest quality service to it's patients. 
Armed with a knowledgeable staff, SVMS uses the latest medical technology to ensure safe and effective procedures. Each patient is treated with the individual respect they deserve. SVMS has proven to provide accessibility, knowledge, and care to it's patients.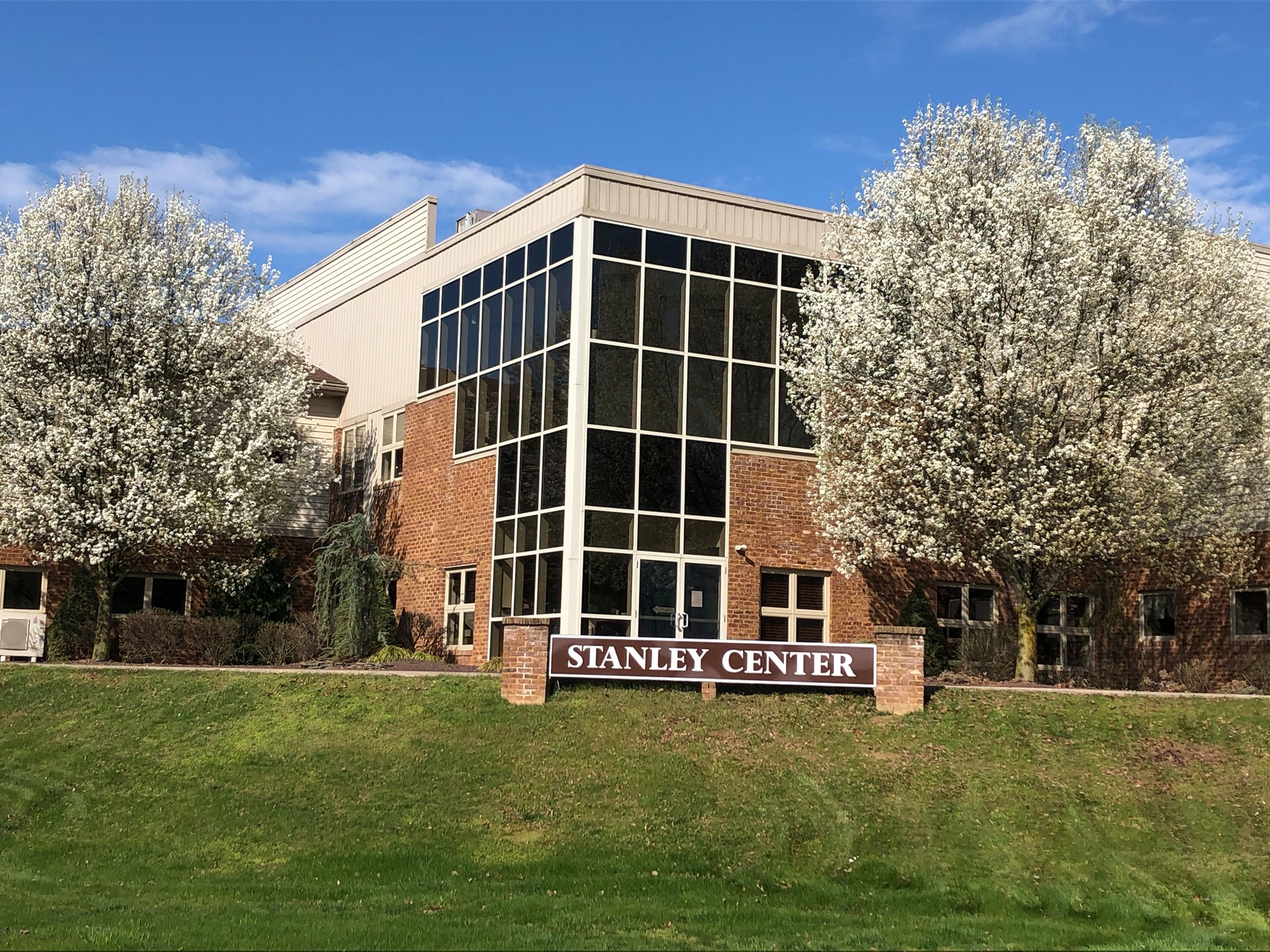 In 1997, Mark Williams, D.O., founded Suquehanna Valley Medical Specialties (SVMS) inside the remnants of the old police barracks. SVMS has grown from being a one-doctor, two-employee practice to a fourteen-provider, multi-specialty practice. SVMS prides itself on being one of the very few independently owned and operated practices left in the state. 
In 2001, Shane and Suzanne Hess joined the team to lay the groundwork for the SVMS Division of Rehab. The division's independence has allowed the therapist and assistants to treat their patients with a "hands on" approach and work with each patients specific needs. Later that year, Susquehanna Surgery Center Inc. (SSCI) began as the first free-standing ambulatory surgery center. The center was founded to ensure that the surgeons at SVMS can provide top-quality surgical care.
In 2004, the Primary Care division was established when Chris O'Neil, D.O., and Lori Masteller, D.O., and William Kuprevich, D.O., joined the team. Since then, Elizabeth Fritz, CRNP, Ariel Middleton, PA-C, and Monica Lynn, PA-C have joined the team. The Primary Care division has since changed hands, and is now being managed by Family Practice Center. For more info please call 570-784-5545.
In 2007, the Stanley Center finished construction and SVMS moved into a building they were proud of. Soon thereafter, Pamela Morrow, PA-C, joined the orthopaedics team at SVMS. 
Soon thereafter in 2008, the old barracks building was converted into Susquehanna Valley Child Development Center (SVCDC). SVCDC has since provided quality, safe, and dependable childcare to a wide range of ages.
In 2011, Susquehanna Valley Diagnostic Imaging (SVDI) opened for business. The facility proudly offers a wide range of technology at the lowest cost in the area.